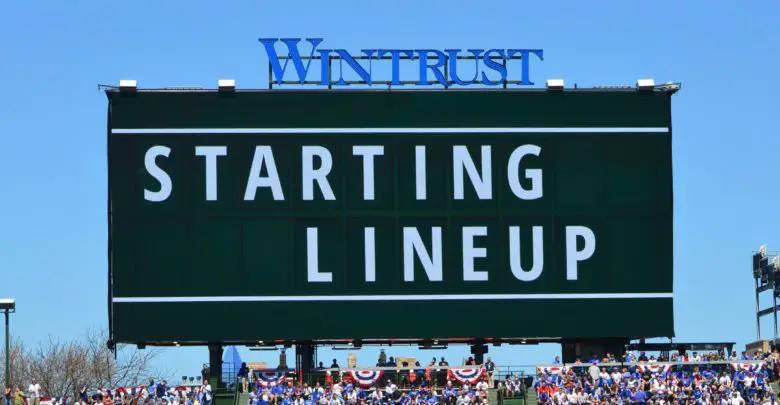 Chicago Cubs Lineup (10/1/23): PCA Leads Off, Morel at Short, Smyly Starting Finale
Hey, the Cubs are playing October baseball. It's just too bad it's just one game that is effectively meaningless after the Marlins won last night. It's not meaningless to the players, though, and you know they want to close the season with another win.
"There's a lot to be proud of," David Ross said Saturday night. "Right now, it's just disappointment. I think we can all feel that. We can all soak that in, remember how that feels, use that this offseason to get better and continue to grow. And come back next year and take another step forward."
No one took a bigger step forward than Justin Steele, who had initially been scheduled to start this afternoon to aid in the final push. With meaning removed, the Cubs will instead turn to Drew Smyly. The lefty has been very good out of the bullpen and is just eight innings shy of earning a $1 million bonus. As unlikely as that is, Smyly would probably be willing to close the season on a very high note.
This is very much a we're-out lineup, starting with Pete Crow-Armstrong in center and Chris Morel at short. Jeimer Candelario is the DH, Alexander Canario is in right, Mike Tauchman is in left, and Patrick Wisdom is at third. Jared Young takes first, Miguel Amaya is the catcher, and Miles Mastrobuoni plays second.
They're up against big righty Adrian Houser, who always strikes me as a discount version of Brandon Woodruff or Corbin Burnes. No further analysis today, folks, I just don't have the heart for it. Here's to a season-ending win and a winter of further improvements to the roster.