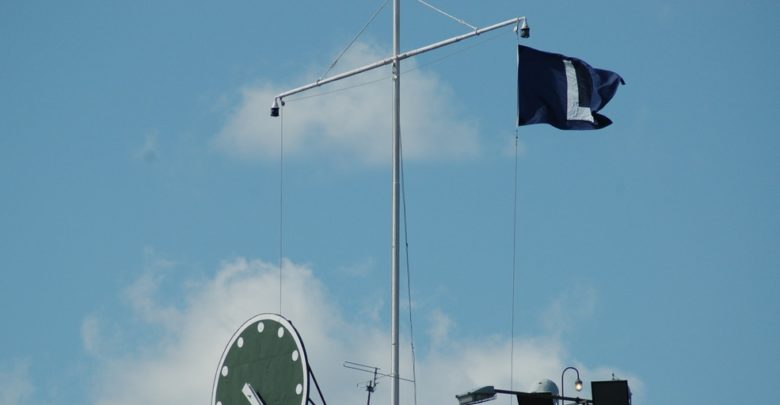 Chicago Cubs Score and Recap (9/29/23): Brewers 4, Cubs 3 F/10 – Extras Loss Puts Playoff Hopes on Life Support
The Cubs' playoff hopes are now clinging to a fine thread of hope after another incredibly close game that again did not go their way. That was a major feature of the 6-14 tailspin that has nearly ended their October dreams.
The details may have been different in each contest but it always seemed to shake out the same way in the end. It was probably a combination of several factors, beginning with a series of injuries to the bullpen that made it very difficult to hold late leads.
A lack of depth on the roster also routinely forced below-average players to come up in key spots where they often failed to come through. That meant the best players were needed every single day, which may have led to them getting ground down as the season progressed.
And while that can't all be placed on manager David Ross, he definitely makes some head-scratching tactical decisions. So do a lot of other good managers, but the big problem with the Cubs has been getting poor execution along with suboptimal usage.
Ross now infamously told reporters in early September that he was going to "stick with the guys that got us here," basically running out the same players every day until the playoff race was over. The results were clear to everyone who watched the final three weeks of the season.
The contrast with the other dugout on Friday was too glaring to miss. Milwaukee manager Craig Counsell makes use of his entire roster, ensuring everyone gets playing time. The Brewers' roster is not any deeper than the Cubs', and might be less so, but they routinely close seasons on fire. It's an added bonus that Counsell is also a very good tactician and handles the bullpen well.
This is where I end on an upbeat note for 2024. The Cubs can improve all those areas where they struggled this September. The depth and the bullpen can be bolstered by a rapidly developing minor-league system which should really start pumping out talent. They also have a ton of available money to add free-agent stars and role players alike.
I'd also like to see them nab Counsell if he's truly available, but there are numerous other excellent options if they make the difficult decision to move on in that regard. The Cubs will have every chance to be much better and avoid an outcome like this season if they learn their lessons from this very disappointing ending. I really hope they do it because this was no fun at all. (Box score)
While I don't think this was Kyle Hendricks' last appearance in a Cub uniform, I'd like to add something just in case. It's been an absolute joy to watch him take the mound these past nine seasons. That calm, steady presence and an unbelievable vanishing changeup helped him get the absolute most out of what seemed on paper like underwhelming arm talent.
It was when the games mattered most that he was at his best. He started the two biggest wins in franchise history, at least since Three Fingers Brown pitched a one-game playoff in 1908, and was nails both times. Simply put, the Cubs don't win the 2016 World Series without him. Here's to hoping we get a couple more years of lessons at Wrigley Field from The Professor.