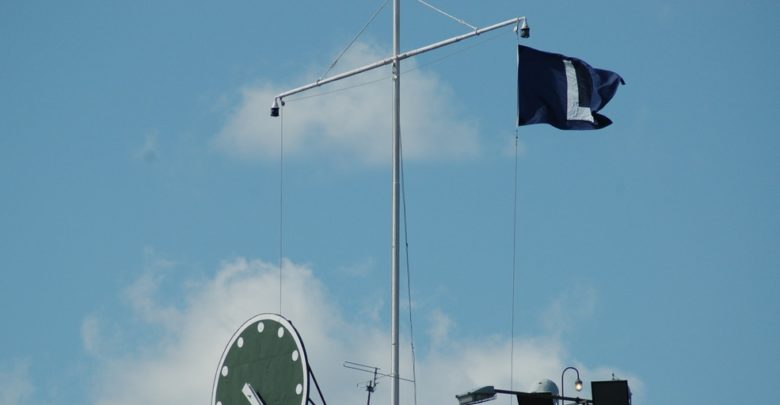 Chicago Cubs Score and Recap (9/26/23): Braves 7, Cubs 6 – Sigh
This was one of the toughest losses you'll ever see in a baseball game. The Cubs blew a 6-0 lead to the Braves, allowing the tying and winning runs to score on a dropped fly ball. With Chicago ahead by just a single game in the Wild Card race, this was a big blow to their playoff chances.
The player who dropped the ball, Seiya Suzuki, obviously gets a lot of the blame, but the Cubs' absolutely drained bullpen is also getting to be a huge issue. It's really starting to feel like they just don't have enough in the tank to get to the playoffs, especially facing two very good opponents to end the year.
The hill the North Siders have to climb now might just be too steep, as they may still need multiple losses from either the Marlins or the Diamondbacks. It seems very unlikely they can win four of their last five.
The way this season has fallen apart down the stretch has been pretty tough to watch, so it is easy to forget the Cubs are actually ahead of schedule. They have a real opportunity if they make the right moves in the offseason to win the division and be a big factor in the postseason in 2024.
With all that out of the way, let me say that really sucked to watch. I'm not going to get into details about it because frankly, I don't think any of us want to read about that very unpleasant experience.
I got as mad as anyone watching that happen, but I would just like to use my very small corner of the Internet to ask everyone reading this not to destroy Suzuki. I guarantee you no one on the planet feels worse than him. He has been one of the few players actually keeping them in the race at all down the stretch.
Anyway, I don't have anything else to say other than maybe the Cubs can prove all of us wrong and win out. Either way, I want to erase that game from my memory as soon as possible. (Box score)