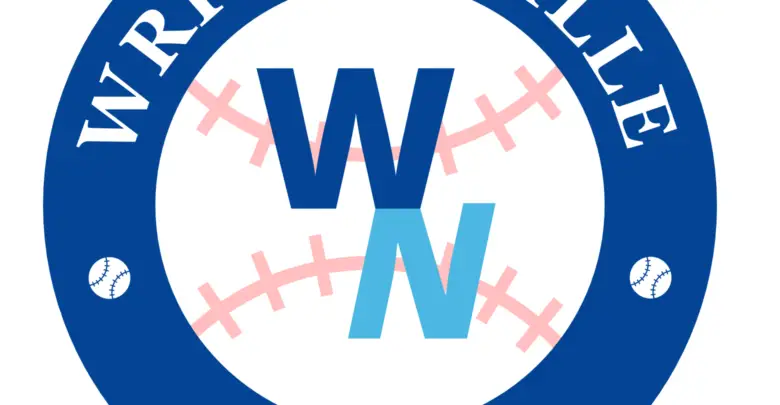 Wrigleyville Nation Podcast: Episode 330 – Michael Ernst, Cubs Sweep Rockies, Pitching Concerns, Playoff Possibilities, & More
Michael Ernst joins Jeremy & Pat this week. We recap a scary series with the Pirates and the sweep of Colorado. We breakdown the bullpen and starting pitching concerns. We look at the remaining schedule and break down the playoff possibilities. Enjoy…and Go Cubs!
Listen & Subscribe on Apple Podcasts, Google Podcasts, Spotify, or anywhere Podcasts are found.
Support and interact with the show at wrigleyvillenation.com