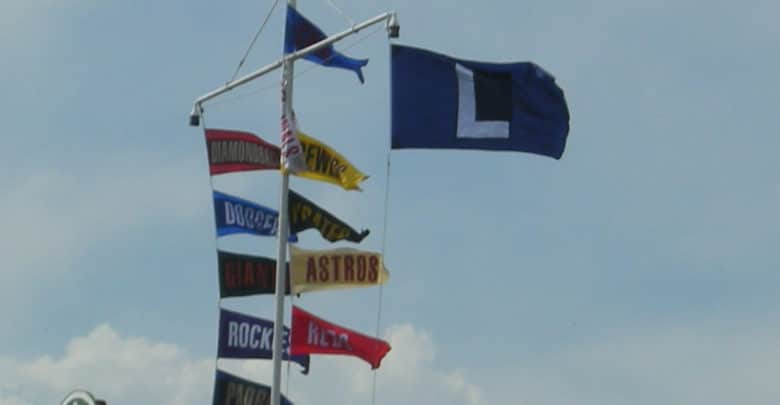 Chicago Cubs Score and Recap (9/15/23): D-Backs 7, Cubs 6 F/13 – Stagnant Offense Outlasted Again
The Cubs have bounced back time and again this season, but it's starting to look more and more like the air is being let out of their ball. Even though six runs marked their highest offensive output since they scored eight against the Giants on September 6, three of those tallies came in extra innings. What's more, the Diamondbacks scored four in extras to walk it off.
Adding to the ignominy is the fact that the Cubs scored in just one of the first nine innings, and two of those runs came via walk and double play. Then you heap in the fact that they were facing Zach Davies, who entered the game with an ERA well north of 6.00 and only lasted four innings. What had been one of the most dynamic offensive attacks in baseball for much of the second half has fallen apart over the last week and change.
Kyle Hendricks wasn't at his best, though he was more than good enough to have kept his team in the game under better circumstances. Having to get 7.1 innings from the bullpen, however, means Jordan Wicks will need to give the Cubs some length tonight. There's no reason to dive into the specifics of another rough game, so I'll end this section with a quote from David Ross that sounds like it could be about the back half of September in general.
"This team's been really resilient all year," Ross said. "We've had some tough losses and walk-offs. We've handled them before. We got to do a lot of little things better. They continue to fight you.
"A long, hard-fought game back and forth there at the end. We couldn't finish it today."
Key Moment
The Cubs pushed the Manfred Man across to take the lead in the top of the 10th inning, then picked up a bizarre first out when Cody Bellinger was hit by a pitch/lined out to the pitcher. Christopher Morel was then thrown out trying to score on a Dansby Swanson grounder, but a pair of walks (one of which was intentional) loaded the bases for Yan Gomes. A grounder ended the inning and the game continued, with the D-backs eventually prevailing.
Why the Cubs Lost
They only scored three runs in regulation.
Stats That Matter
Cubs batters collected 12 hits and walked seven times
Cubs pitchers had just seven strikeouts over 12.2 innings
The top four hitters in the order were 7-for-23 with three walks
The next nine batters who saw action went 5-for-31 with four walks
Seiya Suzuki was 1-for-3 with three walks and is now batting .354 with a 1.107 OPS since his brief benching
Bottom Line
The Cubs are just a half-game up on the third Wild Card spot and could fall out of the playoff picture with another loss because both the D-backs and Reds are tied. Miami is just a game back as well. It'll take more than treading water to earn a postseason berth.
On Deck
Rather than a matinee, we're being treated to a little Sunday Night Baseball on ESPN at 6:10pm CT. The late getaway game isn't as bad because the Cubs have Monday off, but they really need to win this one to take the edge off.