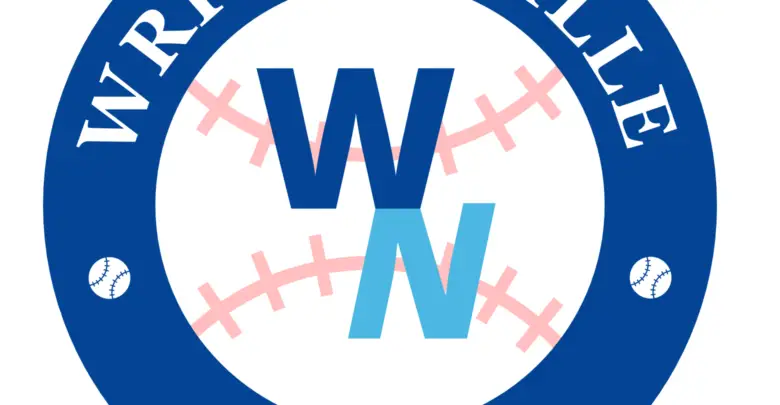 Wrigleyville Nation Podcast: Episode 326 – Cody Delmendo, Successful Cubs Roadtrip, Wicks Debut, Brewers Preview, & More
Cody Delmendo, from CHGO, joins Jeremy & Pat this week. We recap a successful Cubs road trip. Jordan Wicks makes his debut. We preview the Brewers series and more! Enjoy….and Go Cubs!
Listen & Subscribe on Apple Podcasts, Google Podcasts, Spotify, or anywhere Podcasts are found.
Support and interact with the show at wrigleyvillenation.com