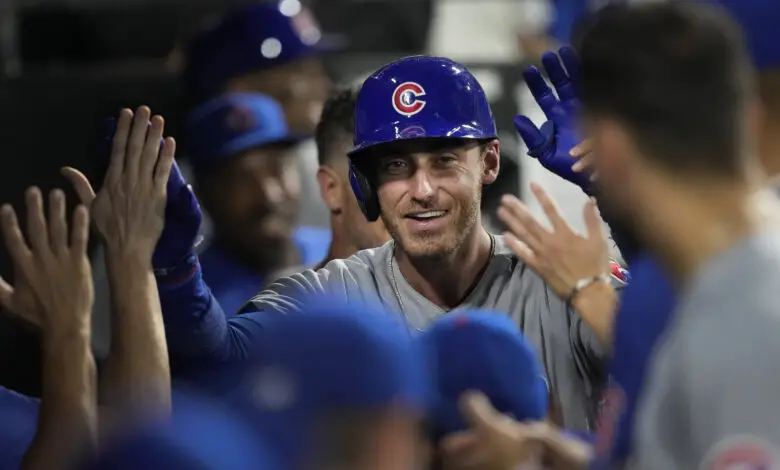 Cubs Reportedly Telling Teams Cody Bellinger Won't Be Dealt
Cody Bellinger has been a hot name in trade rumors as the result of his resurgent season and short-term contract, but the fact that he can be given a qualifying offer gave the Cubs more leverage in potential talks. Even if they chose to engage in sort of a soft sell, it was more likely they'd have moved players other than Bellinger. Now, however, they've put themselves firmly in the playoff conversation and are looking to add bullpen arms.
As such, they are reportedly telling other teams Bellinger will not be moved. That shouldn't come as a surprise, but it's good to see nonetheless because it means Jed Hoyer is putting in work to make his team better. Or at least not make it worse since they could still stand pat ahead of Tuesday's trade deadline.