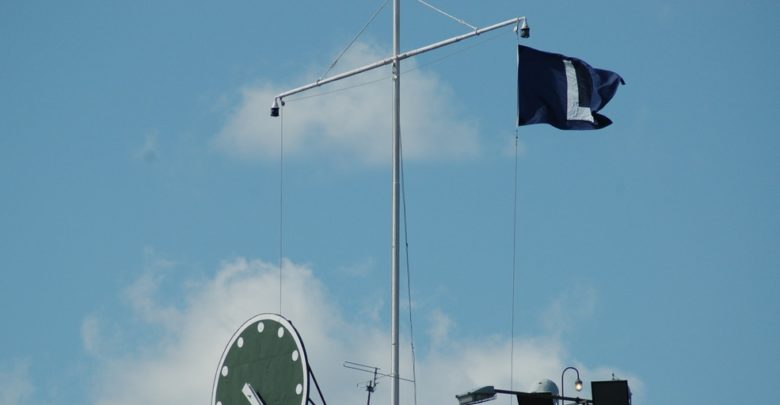 Chicago Cubs Score and Recap (5/28/23): Reds 8, Cubs 5 – Reds Complete Sweep
The Cubs continued their downward spiral Sunday afternoon with another loss to the Reds to finish a three-game sweep. The bullpen, fast becoming a nightmare for Chicago, once again imploded to seal the home team's fate.
I am going to eschew a typical recap here and talk about the bigger picture involving the Cubs right now. I hope you will indulge me because I think everyone else is as sick of reading the same story over and over as I am of writing it. Through the first month of the season, it really felt like a corner had been turned on the North Side. Between a solid rotation and a lineup that was explosive at times, they built up a winning record.
Then came an eerie repeat of the 2021 season as the bottom completely fell out after a successful trip to Los Angeles. A month-long slide has seen Chicago go from four games over the .500 mark to eight games below. The nature of the losses is also concerning, featuring listless efforts and ugly blowout defeats.
The Cubs have seen a run differential that was one of the best in baseball erased to almost zero in just four weeks. The relief corps, which has been a frequent area of success for Jed Hoyer in the last few seasons, has been an abject disaster in 2023. Several veteran additions to the roster have flopped badly and one of the success stories, Cody Bellinger, is now out with a bone bruise in his knee.
Naturally, a stretch of play this poor has seen a lot of criticism directed at manager David Ross. Though he cannot fill out a roster and has to make do with what he is given by management, there are some clear issues with the way the team has performed with Ross at the helm.
When things go wrong during games they tend to snowball out of hand and resilience has often been lacking. The same cascade of failures seems to occur over weeks-long stretches of the season as well. This May malaise appears to be wiping out any chance to compete in a very winnable National League Central.
Frustration is growing among fans who were told the Cubs were trying to compete in 2023. It's hard to dispute the fact that this is trending toward being a longer rebuild than the front office wanted to admit when it began. The paying customers are not very fond of being sold a bill of goods and there is going to be some anger throughout the rest of the summer.
Unfortunately for Ross. he will likely be a sacrifice to placate disaffected fans and the front office will move onto a very hot seat for 2024 if things don't improve quickly. They have removed pretty much any margin for error they once had.
Hopefully you didn't mind me rambling for a bit here but I just had to get that off my chest. Don't worry, we will return to normal recaps starting Monday with the Tampa Bay Rays. Just what the Cubs need right now, the squad off to the best start in baseball since 1984. What could go wrong?