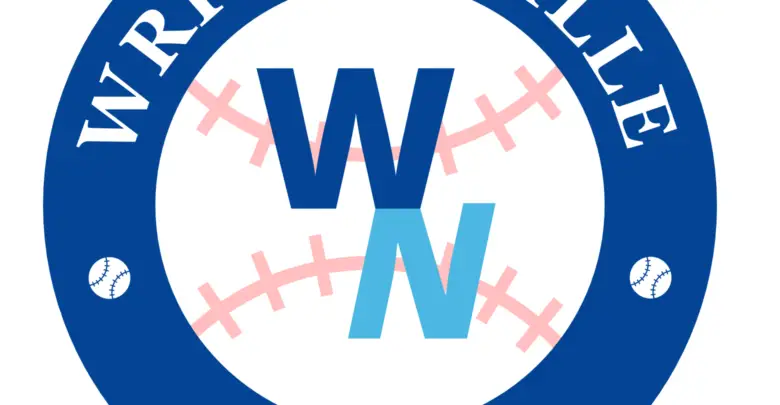 Wrigleyville Nation Podcast: Episode 291 – James Neveau, Cubs Trade Deadline Frustrations
James Neveau, from NBC Chicago, joins Jeremy & Pat this week. We discuss our frustrations with the Cubs trade deadline moves. The Cubs don't trade Willson Contreras, and we try to make sense of it. We look at the trades the Cubs did make, and we try to figure out when the Cubs could be competitive again.
Listen & Subscribe on Apple Podcasts, Google Podcasts, Spotify, or anywhere Podcasts are found.
Support and interact with the show at wrigleyvillenation.com