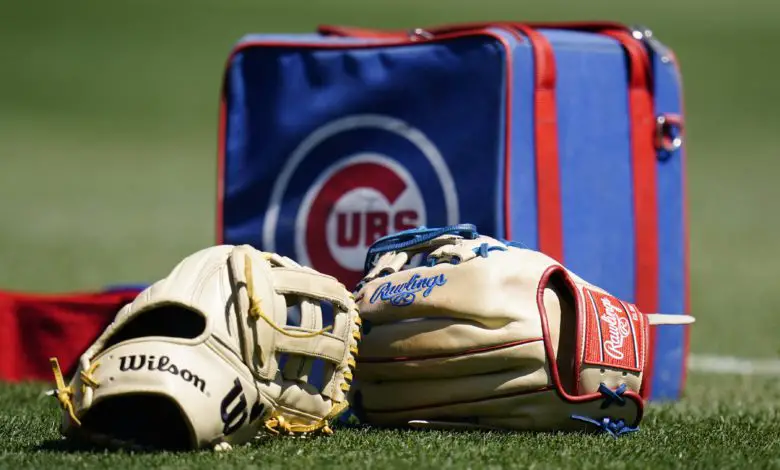 Can You Guess These 2 Cubs By Their Recent Stats?
The Cubs are awful and I'm guessing most of you don't want to spend much time reading another breakdown of just how bad things have gotten. With that in mind, I wanted to have a little fun with a very simple test. Below you'll find recent stat lines from two different Cubs players and your job is to name them without any further clues. Easy enough, right?
Player A (125 PAs): .303/.376/.560, 5 HR, 16 RBI, 11.2 BB%, 18.4 K%, 152 wRC+
Player B (123 PAs): .205/.276/.286, 1 HR, 9 RBI, 8.1 BB%, 22.8 K%, 61 wRC+
One of these is probably a little too easy, but not everyone seems to agree.