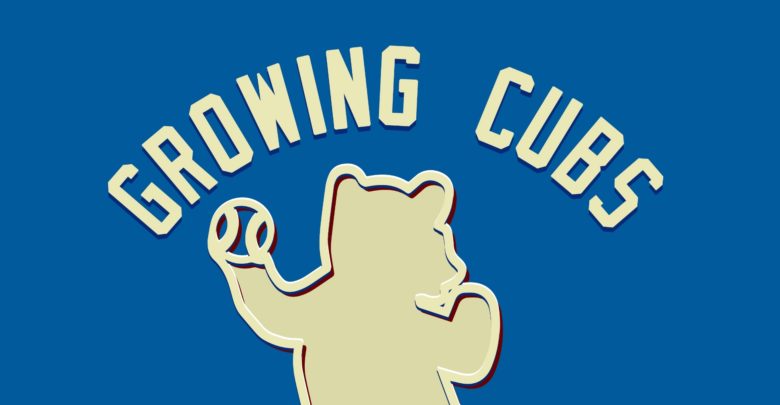 Growing Cubs Pod: Velazquez Promotion, Morel Deserves to Stay, Luis Devers' Shimmy
The guys hit both ends of the spectrum in this episode as they cover prospects in the Majors and young kids all the way down in Myrtle Beach. They lead off the episode with the big news that Nelson Velazquez has been promoted (8:00) before explaining why Christopher Morel has earned a more permanent spot on the big league roster (21:15). We then head south to discuss the big seasons from both Luis Devers on the mound (27:50) and Kevin Alcantara at the plate (44:40).
Be sure to subscribe to the Growing Cubs Podcast on Apple, Spotify, Stitcher, and iHeartRadio.You can also follow the guys on Instagram. And please be kind and leave us a 5-star review!