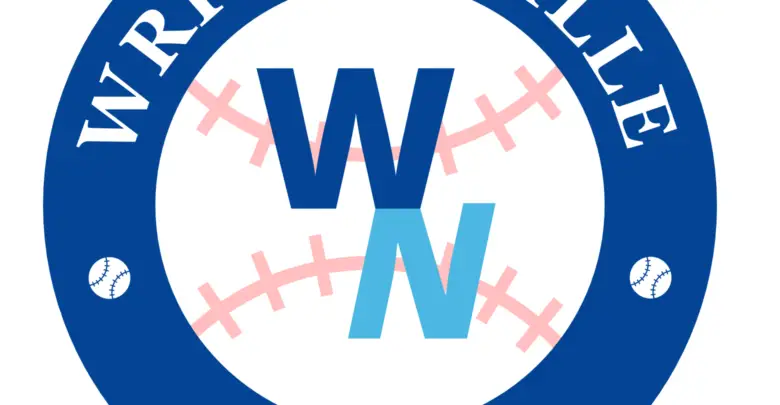 Wrigleyville Nation Podcast: Episode 280 – Danny Rockett, Cubs Swept at Home, Roster Moves, Road Trip Preview, & More
Danny Rockett joins Jeremy & Pat this week to recap a winless week.  The Dodgers dominate the Cubs at Wrigley. Ricketts lied to us all about a rebuild. It is only May and will get a lot worse.  Cubs roster moves, and we preview the upcoming series against the Padres and Diamondbacks.  Enjoy…..and Go Cubs!
Listen & Subscribe on Apple Podcasts, Google Podcasts, Spotify, or anywhere Podcasts are found.
Support and interact with the show at wrigleyvillenation.com