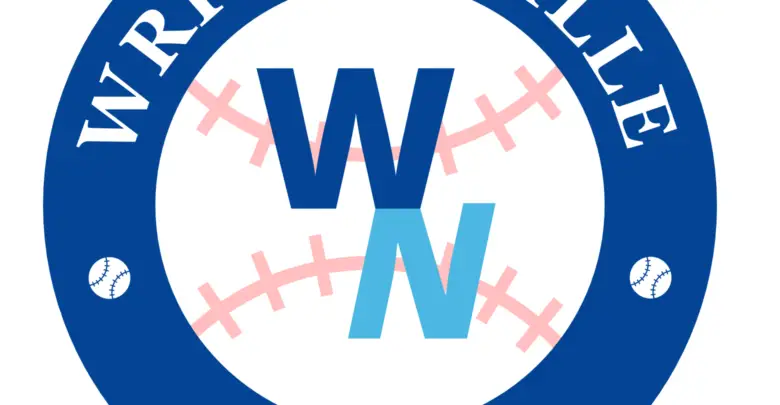 Wrigleyville Nation Podcast: Episode 275 – Michael Ernst, Cubs Offseason Review, Spring Training, Suzuki Signs, More
Michael Ernst from Cubs Den joins Jeremy and Pat this week. We review an extremely frustrating Cubs offseason. Spring Training has begun. Stroman and Suzuki excitement. If you were disappointed with the Cubs lack of additional free agents then you will enjoy this episode.
Listen & Subscribe on Apple Podcasts, Google Podcasts, Spotify, or anywhere Podcasts are found.
Support and interact with the show at wrigleyvillenation.com