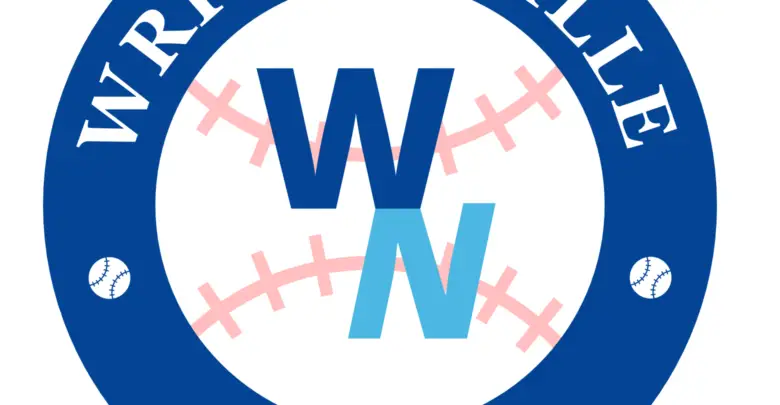 Wrigleyville Nation Podcast: Episode 270 – Brendan Miller, Cubs Offseason Begins, New GM, Roster Speculation, & More
Brendan Miller, from Cubs Related, joins us this week. World Series is over, The Cubs hire a new GM. Wade Miley is the first signing of the offseason. We look at the players receiving QO's, and speculate on who the Cubs could realistically sign this offseason. We close the show with doom and gloom, and briefly discuss the upcoming CBA negotiations. All this and More!
Listen & Subscribe on Apple Podcasts, Google Podcasts, Spotify, or anywhere Podcasts are found.
Support and interact with the show at wrigleyvillenation.com