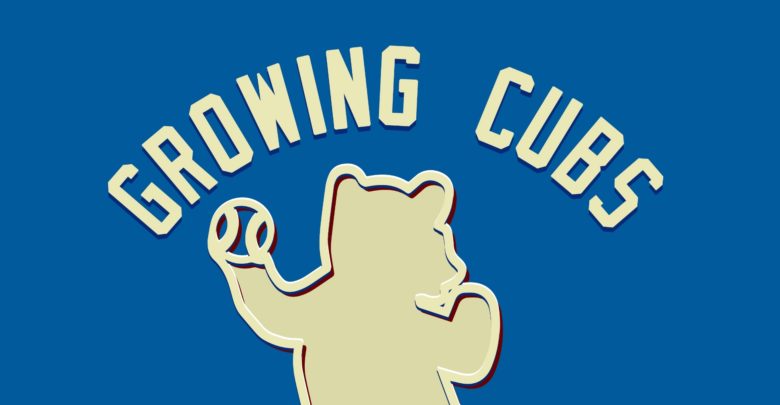 New Growing Cubs Pod: Brennen Davis Debuts at AAA, MiLB Season Nearly Over
The boys are back and the season is over for everyone but Iowa. They aren't quite ready to wrap things up, so they drool over the incredible Triple-A debut from Brennen Davis to begin the show, followed by the other Iowa prospects they are keeping an eye on the remaining two weeks (19:45). Greg digs into Daniel Palencia's final start (36:00) while Jimmy digs into DJ Herz's final outing (43:00). They wrap up the show by taking a look at the stacked Arizona Instructional League's roster (52:30).
Be sure to subscribe to the Growing Cubs Podcast on Apple, Spotify, Stitcher, and iHeartRadio.You can also follow the guys on Instagram. And please be kind and leave us a 5-star review!