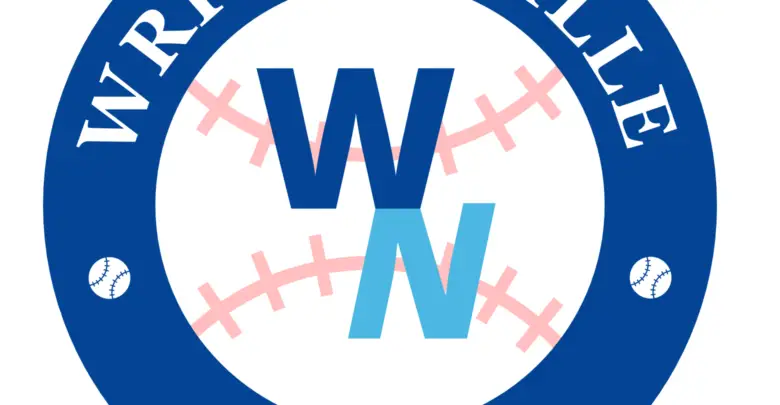 Wrigleyville Nation Podcast: Episode 266 – James Neveau, Kris Bryant Returns to Wrigley, & More
James Neveau, from NBC Chicago & The Madhouse Chicago Hockey Podcast, joins Jeremy & Pat this week. We go in depth on the return of Kris Bryant to Wrigley Field. We discuss the recent success of Ian Happ and Rowan Wick. Brennan Davis Promoted to AAA, This Day in Cubs History, & More.
Listen & Subscribe on Apple Podcasts, Google Podcasts, Spotify, or anywhere Podcasts are found.
Support and interact with the show at wrigleyvillenation.com