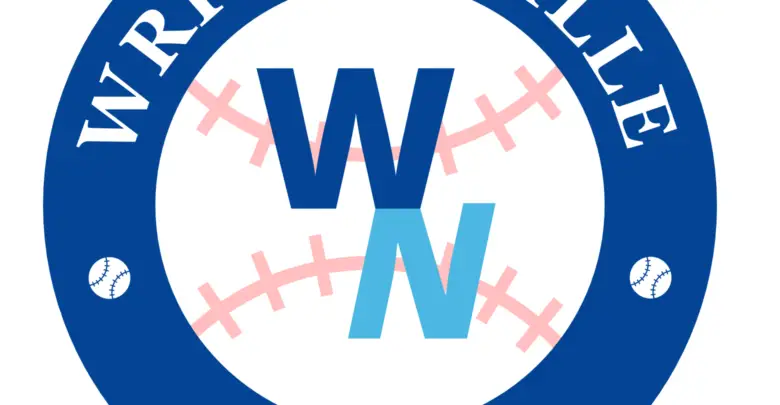 Wrigleyville Nation Podcast: Episode 263 – Michael Ernst, Cubs Set All the Wrong Records, Prospect Check In, Plaques Awarded, & More
Michael Ernst, from Cubs Den, joins Jeremy & Pat this week. Cubs lose 13 in a row at home. We check in with the Cubs prospects. Wrigley Field rededication, Cubs HOF, & More.
Listen & Subscribe on Apple Podcasts, Google Podcasts, Spotify, or anywhere Podcasts are found.
Support and interact with the show at wrigleyvillenation.com