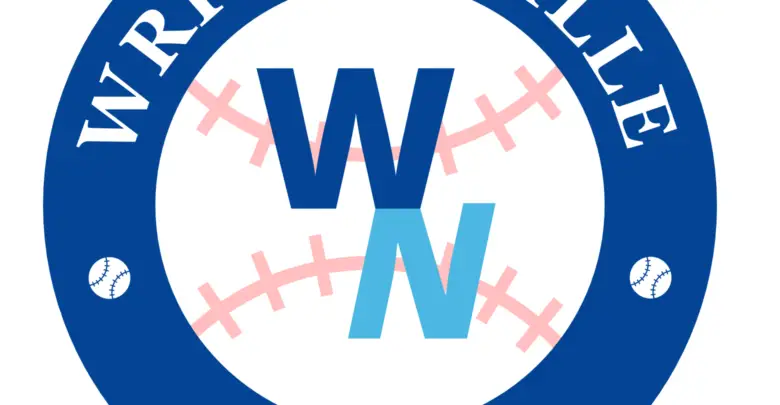 Wrigleyville Nation Podcast: Episode 261 – Jared Wyllys, Cubs Sox Series, Looking Ahead, & More
Jared Wyllys joins Jeremy & Pat this week. We discuss the Cubs Vs Sox series. We talk about who the Cubs players are we are looking forward to watch play out the rest of the season. Jared breaks some news & More.
Listen & Subscribe on Apple Podcasts, Google Podcasts, Spotify, or anywhere Podcasts are found.
Support and interact with the show at wrigleyvillenation.com