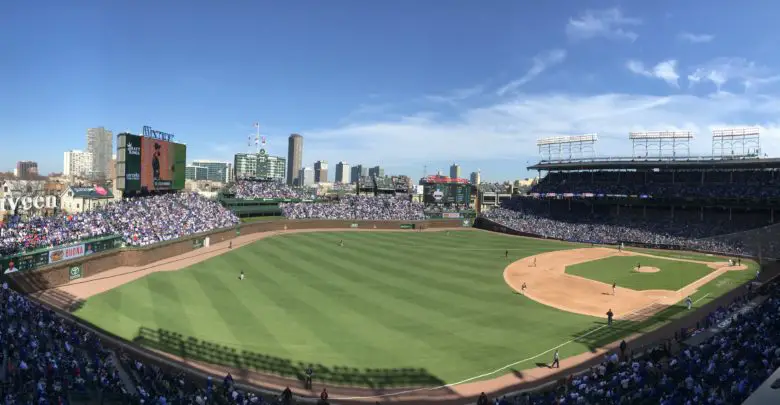 Wrigley Field Expected to Host Full-Capacity Crowds Starting June 11
Chicago Mayor Lori Lightfoot announced Thursday that the city is targeting Friday, June 11 as the date to reopen fully. That means Wrigley Field should be at full capacity as the Cardinals come to town for the first time just as the Cubs return from their West Coast swing.
"We're excited 100% of our fans will be able to come back to Wrigley as we prepare to host our division rival, the St. Louis Cardinals, for a competitive race in the NL Central." Cubs senior VP of communications Julian Green told MLB.com. "The resulting economic impact will be tremendous for the city and neighborhood as we put people back to work and host upwards of 40,000 fans who will eat, shop and drink in Wrigleyville."
Even though it comes across as sterile and rehearsed, that statement is wonderful. Even at 60% capacity, Wrigley sounded as loud as ever. Now just imagine how it'll be with the Cards in town to battle for NL Central supremacy.
But speaking of economic impact and putting people to work, how about paying some longtime Cubs to stick around a little longer?