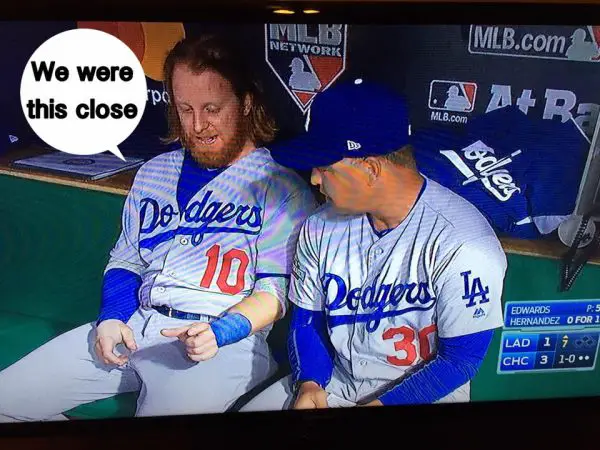 The Son Ranto Show: How Sweep It Is!
Cubs Sweep WS Champs!
The Cubs sweep the World Series Champs but can they get past the last-place pesky Pirates? It's 2 hours of unadulterated Cubs talks with a visit from real-live Pirates fan Bryan Zeigler.
Join the discussion every Tuesday at 6PM Central when you follow "SonRantoShow" on Locker Room.
This podcast is late!! Subscribe to our Patreon for an Early Ad-Free Son Ranto Experience, or at any of these fine podcasting establishments: Apple Podcasts, Stitcher, Spotify.
Watch us record the Show Live on Facebook, Youtube, and Periscope.