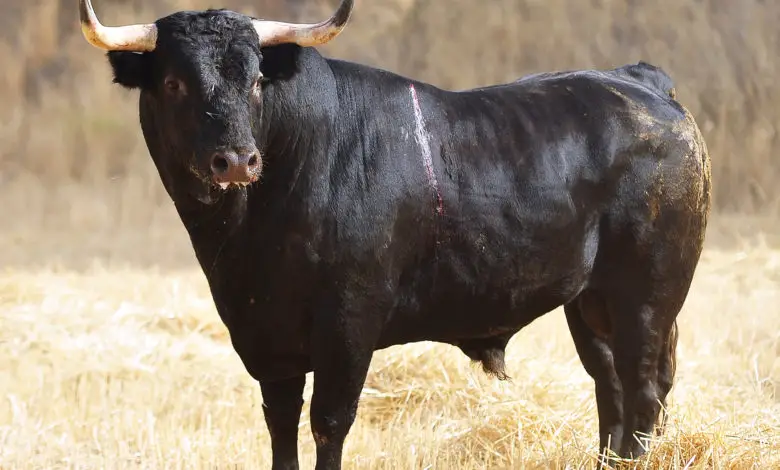 The Son Ranto Show: Our Bullpenis…?
Who will relieve the starters?
Crawly pops in from Spring Training on the way to the Cubs Mariners game Wednesday night, while Danny and Michael wonder if the Cubs Bullpenis good or not.
Subscribe to our Patreon for an Ad-Free Son Ranto Experience, or at any of these fine podcasting establishments: Apple Podcasts, Stitcher, Spotify.
Watch us record the Show Live on Facebook, Youtube, and Periscope.