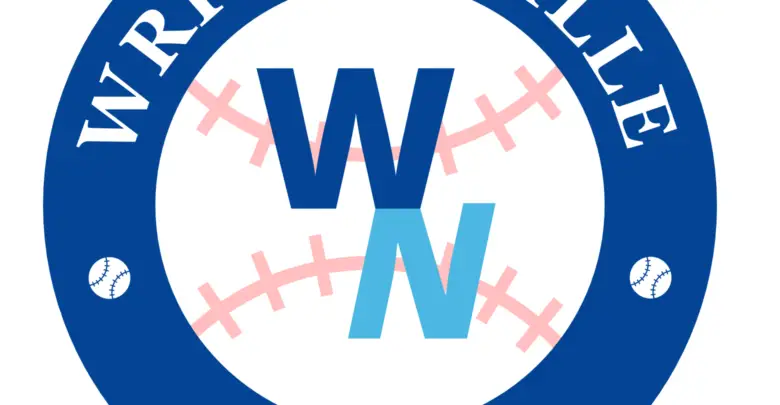 Wrigleyville Nation Podcast: Episode 242 – Michael Ernst, Cubs Roster Competitions, Minor Leagues, & More
Michael Ernst, from CubsDen, joins us this week. Spring Training is coming to a close, we look ahead to the potential Cubs opening day roster. Bullpen competition, Starting Rotation, Minor Leagues, and More. Enjoy….and Go Cubs!
Listen & Subscribe on Apple Podcasts, Google Podcasts, Spotify, or anywhere Podcasts are found.
Support and interact with the show at wrigleyvillenation.com