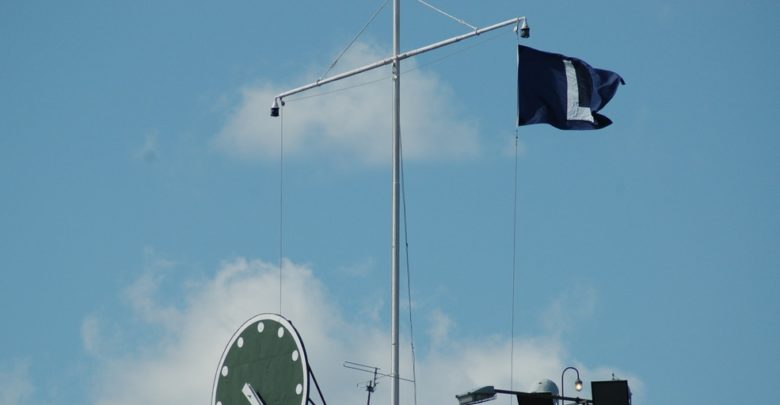 Chicago Cubs Score and Recap (3/12/21): Brewers 8, Cubs 3 F/7 – Kimbrel Shelled Again as Cubs Lose on Pat Hughes Day
The Cubs welcomed Milwaukee to an uncharacteristically damp and dreary Sloan Park Friday, but at least Marquee viewers were able to bask in the sunshine of Pat Hughes' call. The lifelong radio man participated in his first television broadcast Friday afternoon in Mesa, a wonderful preview of the season to come.
Too bad he didn't have a better game. The Brewers did a little damage against Jake Arrieta, then did considerably more damage to Craig Kimbrel in a blowout win. (Box score)
Why the Cubs Lost
They had runners in scoring position the first three innings, but could not plate any of them. The Brewers took advantage of their chances.
Key Moment 
Keston Hiura doubled against Arrieta in the top of the 3rd inning, scoring Derek Fisher and giving Milwaukee a 1-0 lead.
Stats That Matter
Arrieta had some nasty movement which also led to control issues: 3.1 IP, 2 R, 4 H, 2 K, and 3 BB.
Kimbrel had all kinds of control problems as his rough spring continues: 0.2 IP, 4 R, 2 H, 0 K, and 2 BB.
Joc Pederson doubled and had a bunt single in two at-bats.
Bottom Line
It is often a fool's errand to read anything into Cactus League numbers. That said, Kimbrel has a ways to go if he wants to avoid the slow starts he has had the last two seasons.
On Deck
The Cubs head to Surprise to take on the Royals Saturday at 2:05pm CT in a game that can only be followed via KC's radio broadcast.