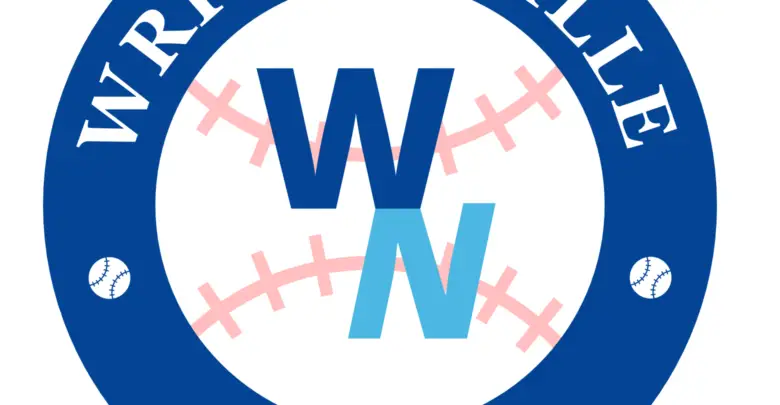 Wrigleyville Nation Podcast: Episode 241 – Matthew Trueblood, Spring Training Analysis, Cubs Roster, Return of Fans, & More
Our guest this week is Matthew Trueblood. We discuss the first week of Spring Training. Nico Hoerner & Joc Pederson are having a great start to the Spring. Cubs roster construction. Fans will return to Wrigley Field at 20% capacity to start the year. All this and more!
Listen & Subscribe on Apple Podcasts, Google Podcasts, Spotify, or anywhere Podcasts are found.
Support and interact with the show at wrigleyvillenation.com