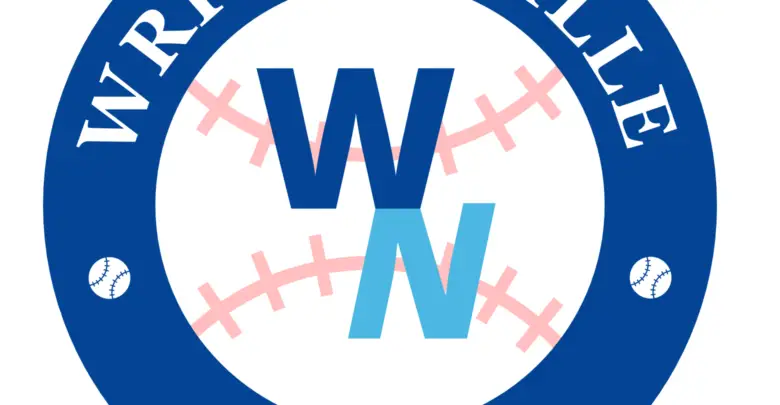 Wrigleyville Nation Podcast: Episode 238 – Dan Szymborski, Darvish Traded, Cubs Zips Projections, & More
Dan Szymborski, from Fangraphs, joins us this week. The Cubs trade Yu Darvish for an underwhelming prospect haul from the San Diego Padres.  The rebuild has begun, but this time we don't know what the plan is. The ownership is making moves because they are being cheap, and we are not happy about it.  We also look at the Zips projections for this season, and for the first time in quite awhile they don't look encouraging.  All this and more! Enjoy!
Listen & Subscribe on Apple Podcasts, Google Podcasts, Spotify, or anywhere Podcasts are found.
Support and interact with the show at wrigleyvillenation.com