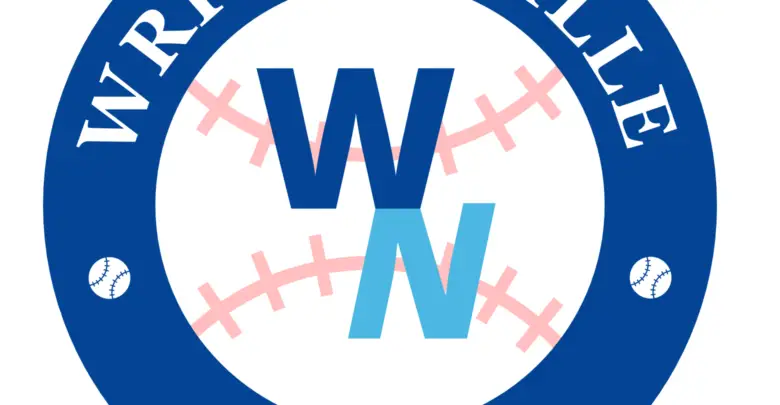 Wrigleyville Nation Podcast: Episode 237 – Matthew Trueblood, Celebrating Theo Epstein, Looking Ahead
Matthew Trueblood joins us this week. We remember our favorite moments of the Theo Epstein era. We discuss some of the flaws as well. We look ahead to what a Jed Hoyer regime might have to deal with. All this and more!
Listen & Subscribe on Apple Podcasts, Google Podcasts, Spotify, or anywhere Podcasts are found.
Support and interact with the show at wrigleyvillenation.com