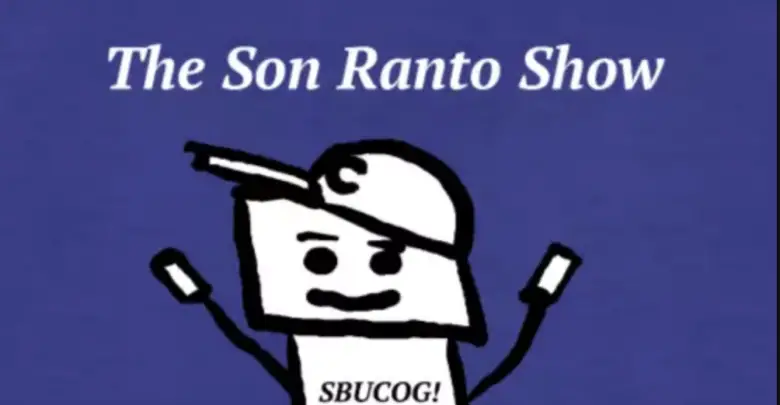 The Son Ranto Show: Double Feature
Double the Cubs pods for your listening pleasure
Why are there two Son Ranto Shows this week instead of one? Well, Theo Epstein announced he's stepping down and we deemed that cause for an emergency podcast after recording a show about Yu Darvish having the Cy Young robbed by that jerk Trevor Bauer in a stupid-looking suit. You should not be traveling for Thanksgiving, but if you are anyway, here is nearly 4 full hours of unadulterated Cubs-related entertainment.
Subscribe to our Patreon for an Ad-Free Son Ranto Experience.
Or Subscribe at any of these fine podcasting establishments: Apple Podcasts, Stitcher, Spotify.
Or watch live Wednesdays at 8 on our Youtube channel!