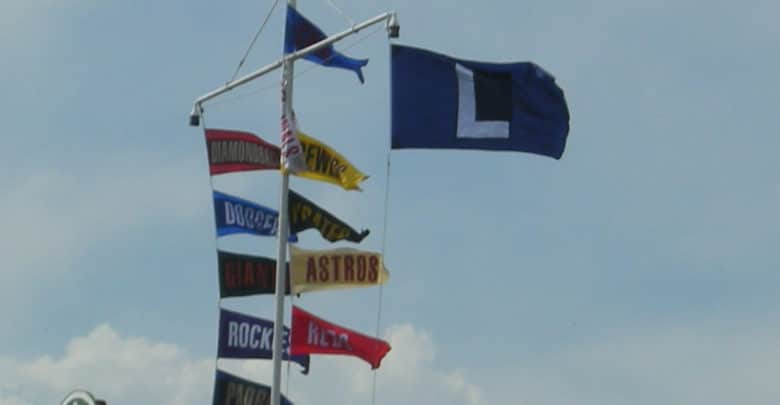 Chicago Cubs Score and Recap (9/20/20): Twins 4, Cubs 0 – Offense Absent as Darvish Scuffles
With Yu Darvish on the mound for a big ESPN showcase, the Cubs came out flat and the righty didn't have his A-game as the Twins took two of three by winning the Sunday night matchup 4-0 at Wrigley Field.
This game wouldn't seem to have much in common with what happened Saturday night, yet was pretty much a clone when comparing themes. The Cubs couldn't score and had a starter who gave up early runs and probably stayed in a tad too long.
Darvish wasn't masterful in this one, but he was more than competent enough to give the Cubs a chance for a win by competing into the 7th inning. He gave up a run in the 1st when Eddie Rosario drove in Max Kepler, then another in the 2nd when Jake Cave scored on a Kepler groundout. Other than that, his only real mistakes came in the 7th right before he was taken out.
Marwin Gonzalez led off the 7th with a double over Ian Happ's head in center that missed going out by a foot or two. On the next pitch, Darvish threw a hanging breaking ball, basically the same one he had just thrown to Gonzalez, to Kepler that was deposited into the right field bleachers to make it 4-0 Twins.
While there wasn't much offense against Twins starter José Berríos, the Cubs did have a chance in the 9th when Sergio Romo loaded the bases without even giving up a hit. After a dropped third strike put Willson Contreras on first, Jason Heyward was hit in the foot and Victor Caratini walked. Nico Hoerner had a chance to somehow tie things up, but he couldn't check his two-strike swing on Romo's patented frisbee slider and that was the ballgame. (Box score)
Key Moment
Kyle Schwarber was taken out of the game before his at-bat in the bottom of the 3rd inning. He allowed Cave to get to third on a ball that bounced back off the wall and over his head in the top of the inning, after which his sluggish pursuit allowed the runner to register a triple. David Ross said during a live interview from the dugout that Schwarber was not hurt, so speculation is that Grandpa Rossy was sending a message.
Why the Cubs Lost
The offense continues to do very little on a consistent basis. Darvish wasn't phenomenal, but he was certainly good enough to be in a competitive game.
Stats That Matter
Cubs hitters were 4-for-32 one the night.
Javier Báez, Kris Bryant, Anthony Rizzo, and Schwarber are all hitting between .190 and .212 for the season.
Darvish gave up four runs for the first time this year. He has only given up 17 runs on the season, but nine have come in his last three starts.
Bottom Line
The Cubs need to figure out how to break out of this season-long funk on offense. It's bizarre to say about a team in first place heading to the postseason, but something needs to give or it will be an early exit. Time to go feast on Pirates pitching for a while.
On Deck
The Cubs leave Wrigley Field for the regular season and will head to Pittsburgh for a four-game set against the Pirates before coming back to the South Side to take on the White Sox to end the season. Monday's game against the Bucs starts at 6:05pm CT and can be seen on Marquee or heard on 670 The Score.