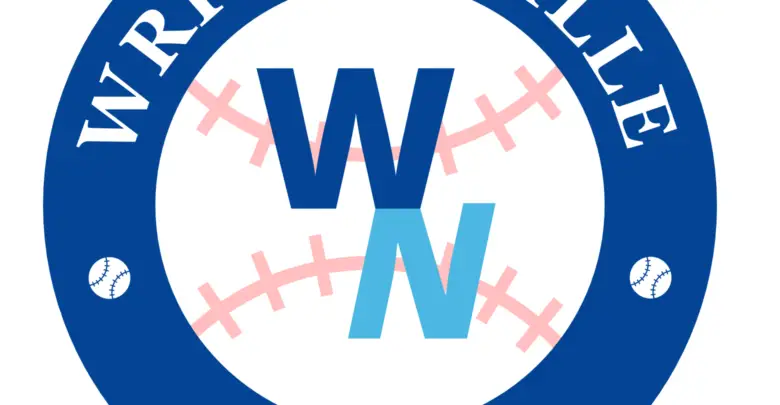 Wrigleyville Nation Podcast: Episode 230 – Michael Cerami, Cubs Sox Recap, Darvish Love, & More
Michael Cerami, from Bleacher Nation, joins us this week.  We recap the Cubs Sox series. We analyze how well the Cubs are doing, after a tough week.  We break down the improvements of Kimbrel and we appreciate everything about Yu Darvish.  Enjoy….and Go Cubs!
Listen & Subscribe on Apple Podcasts, GooglePlay Podcasts, Spotify, or anywhere Podcasts are found.
Support and interact with the show at wrigleyvillenation.com