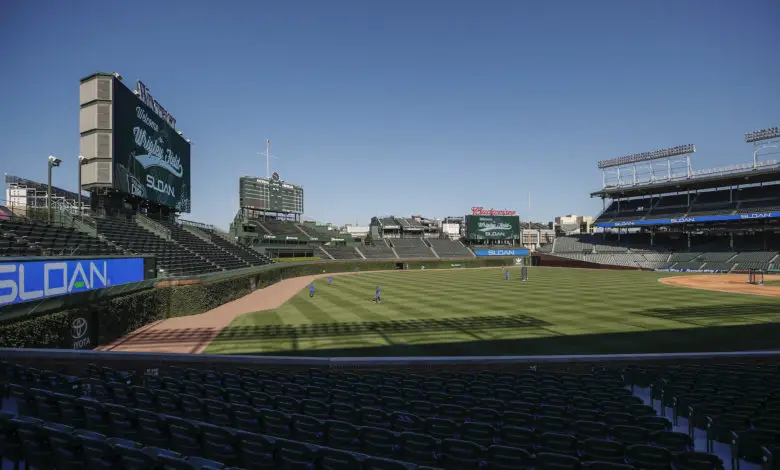 MLB Reportedly Considering Expanding Player Pools to 75
According to a report from Josh Norris of Baseball America, MLB is considering the possibility of expanding player pools from 60 to 75. In addition to giving teams the ability to essentially play "real" games at their alternate sites, this would be a way to offset the potential cancellation of the Arizona Fall League by bringing another 15 prospects into camp.
Another possible factor is the facilitation of trades, since only members of the player pool can be dealt. How the trade deadline plays out is anyone's guess at this point, but it's reasonable to assume that teams are going to be reluctant to part with prospects who are currently part of the 60-man pool. In addition to achieving developmental goals, expanded rosters could be a means by which teams add established players.
This is certainly something to monitor over the next few days.