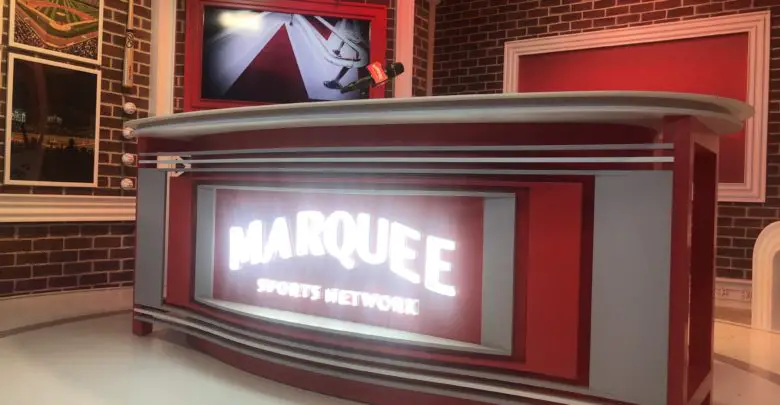 Marquee Sports Network to Broadcast Cubs Intrasquad Game Tonight
Marquee Sports Network may still be aligned on calling it an intersquad [sic] game, but they can call it whatever the hell they want as long as they're actually broadcasting it. After much consternation on the part of fans forced to follow through beat writers' social media, and forced to grit their teeth through the egregious flouting of grammatical propriety, there will be live Cubs baseball on the air.
Coverage of the scrimmage between two factions of the Cubs' roster, which dictates that it's actually an intrasquad affair, begins at 6pm CT for those of you with access to Marquee. Comcast subscribers can try in vain to harangue their cable provider, while those of you outside the broadcast territory are still SOL and can just check for a reddit stream or follow along on Twitter.
Cubs baseball is back tonight! pic.twitter.com/S7R088iPJd

— Marquee Sports Network (@WatchMarquee) July 14, 2020
Sounds like JD even went with "inter" in the announcement. Call me a pedant, but I'm going to continue my efforts to get them to change their ways yet.