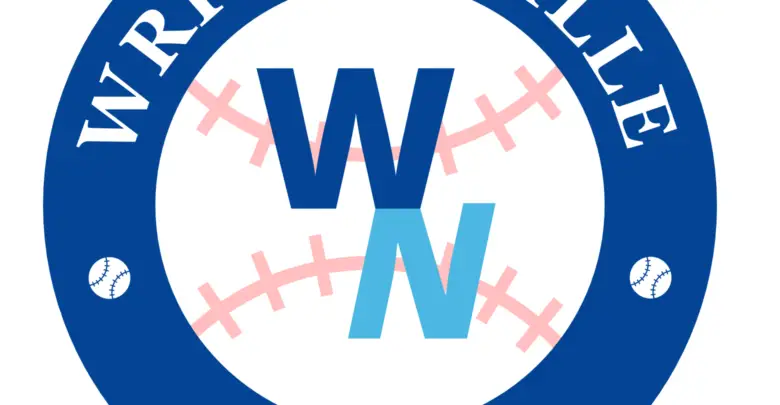 Wrigleyville Nation Podcast: Episode 223 – Ryan Davis, MLB Has A Plan, New Rules, Cubs Baseball Returns
Ryan Davis joins us this week. We discuss the return to play plan for MLB. New rules for this year, new schedule, new interleague play, DH, Extra Innings Rules, and more! We discuss how the Cubs are likely to handle these changes.
Listen & Subscribe on Apple Podcasts, GooglePlay Podcasts, Spotify, or anywhere Podcasts are found.
Support and interact with the show at wrigleyvillenation.com