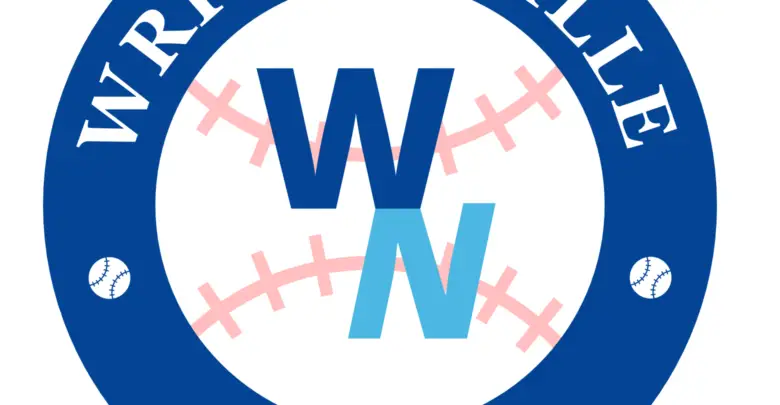 Wrigleyville Nation Podcast: Episode 206 – Bill Marovitz, Trade Deadline, Injuries, Cubs Sweep Brewers
Bill Marovitz, Producer of Miracle, joins us to talk about the Cubs musical. Jeremy and Pat breakdown all the roster moves from the trade deadline and IL. We recap the sweep of the Brewers & preview the week ahead. Enjoy and Go Cubs!!
Listen & Subscribe on Apple Podcasts, GooglePlay Podcasts, Spotify, or anywhere Podcasts are found.