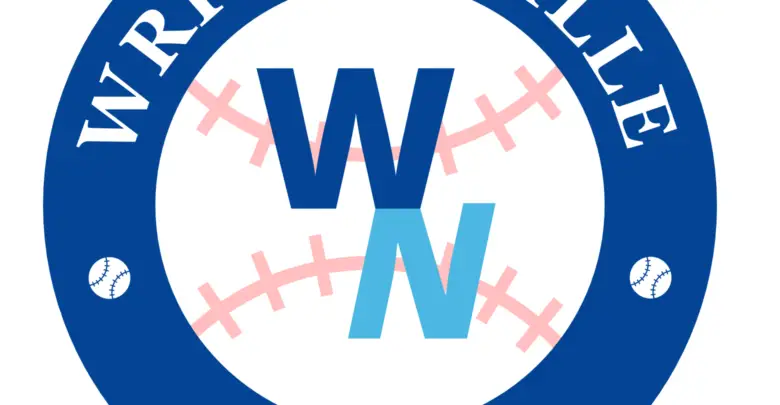 Wrigleyville Nation Podcast: Episode 196 Guest – Brendan Miller, Bryant Is Great, Injuries, Bullpen Status, & More
Brendan Miller, from Cubs Insider and the Cubs Related Podcast, joins us this week. We recap the roadtrip. Kris Bryant is really good. We discuss Schwarber leading off. We close the show talking about the current state of the bullpen. Enjoy and Go Cubs!!
Listen & Subscribe on Apple Podcasts, GooglePlay Podcasts, Spotify, or anywhere Podcasts are found.