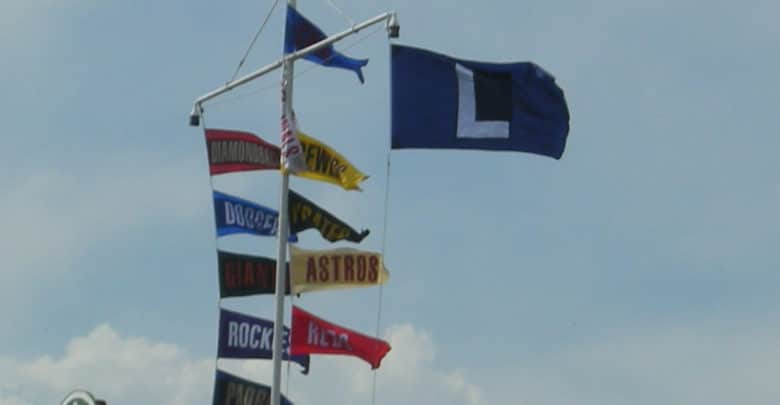 Chicago Cubs Score and Recap (3/12/19): Cubs 3, Reds 12 – So Many Errors
It was a cool night in Mesa Tuesday and Joe Maddon was wearing many layers to ward off the chill. Unfortunately for the Cubs, there weren't enough layers to ward off the runs from a split-squad Reds unit. And the home team was at nearly full strength, with Anthony Rizzo and Willson Contreras the only regulars missing.
Tyler Chatwood took the mound for his fourth appearance this spring and struggled with his command in the 2nd inning. A throwing error — to the plate, no less — and three walks allowed four runs to score before he was pulled.
The Cubs didn't do their pitchers any favors, misplaying balls in the infield all evening. Javier Baez and Nico Hoerner had fielding errors at shortstop and Kris Bryant had a throwing error at third base, bringing the total to four errors and four unearned runs for the Cubs.
Phillip Evans hit an RBI double in the 6th inning and Wynton Bernard drove in two in the 9th but it was too little, too late. (Box score)
Why the Cubs Lost
Chatwood was working on cleaning up his mechanics in the off-season and had only walked one batter in eight innings pitched so far this spring. This start was a regression to his 2018 form in which he led the majors in walks.
Key Moment
After a 1-2-3 1st inning, Chatwood loaded the bases in the 2nd. He mishandled a comebacker to the mound, throwing it over the head of catcher Victor Caratini and allowing two runs to score. Two more runs scored on a Christian Colon base hit. Chatwood walked Jesse Winker before Maddon mercifully gave him the hook.
Had Chatwood not committed the error he might've gotten out of the inning without a run scoring. Instead, he left the game with his team trailing by four runs and opened the floodgates for a Reds rout.
Stats That Matter
Mike Montgomery made his spring debut, working two innings and giving up one earned run.
Carl Edwards, Jr. still has a 0.00 ERA after his outing.
Ian Happ and Jason Heyward continue to slump with 0-for-3 nights.
Bottom Line
With all of the Reds' big names out of the lineup, the Cubs should have had a better showing. The two-run error was the breaking point for Chatwood, but the trouble really started with his command.
On Deck
Wednesday sees the Cubs return to their old stomping grounds, Hohokam Stadium, to play the Athletics. Opening Day starter Jon Lester takes the mound and you can listen to the Cubs broadcast on MLB.com at 3:05pm CT.