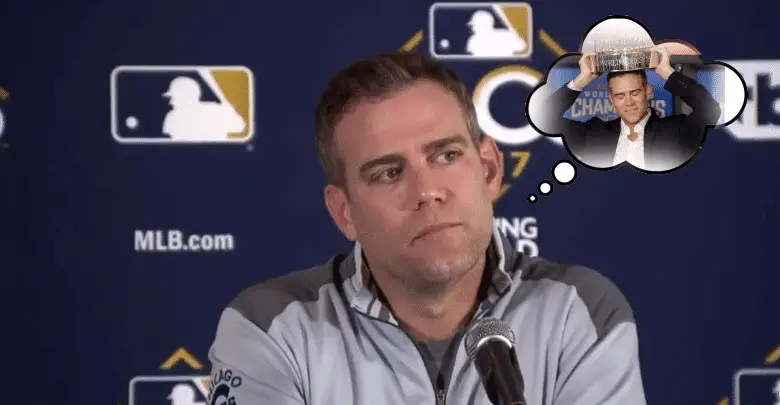 Cubs' Odds to Win NL Central at 50/50
I went to bed last night a little nauseous because of Game 162. It's simple: a Cubs win and a Brewers loss gives the Cubs a third straight division crown. Any other scenario will give me a splitting headache.
FanGraphs gives the Cubs a 50/50 shot at winning the division. We're talking about a coin flip.
As we embark on yet another October, remember Theo Epstein's famous words from Yale's 2016 commencement ceremony.
Words to remember from Theo Epstein….. pic.twitter.com/boVynB9TCA

— Zach Zaidman (@ZachZaidman) September 30, 2018