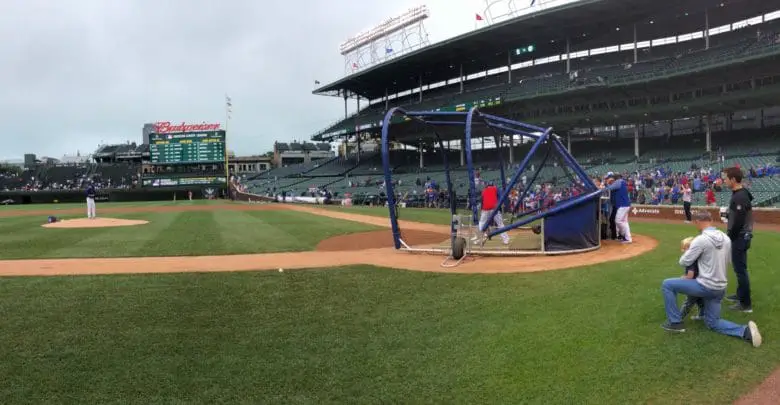 Drew Smyly to Start Rehab Assignment in South Bend
Drew Smyly hasn't thrown a live pitch in professional competition in nearly two years, but that will change Thursday in South Bend. The lefty is set to throw one inning for the Cubs' low-A affiliate as he works his way back to a potential September return to Chicago.
https://twitter.com/carriemuskat/status/1034829637841510400?s=11
While Smyly had been progressing very well in his recovery from Tommy John surgery, the Cubs have been very careful with him over the last several weeks. There haven't necessarily been setbacks, per se, just that it's taken a while for him to build back the strength and stamina in his reconstructed left elbow.
With such a short time remaining in the minor league season, Smyly has a very limited window within which to conduct his rehab. The Cubs could get him out to Mesa and he could do some work in sim games as well, but getting back in time to have any real impact this season seems very unlikely at this point.