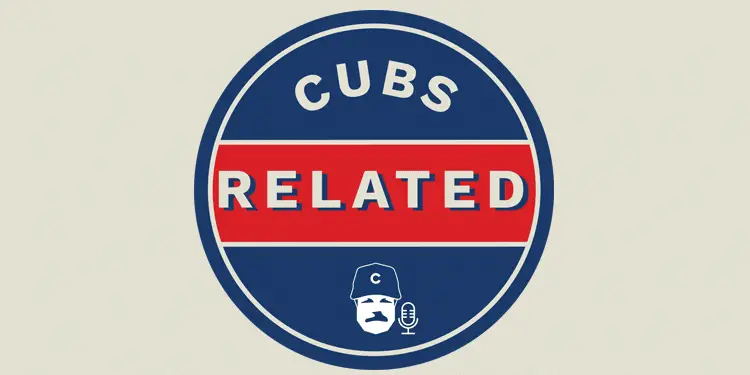 New Cubs Related Podcast Episode: Bryant Begins Rehab Stint, Cubs Playoff Chances at 99 Percent
Topics include Kris Bryant's health and recent mechanical change, the Cubs' five-game winning streak, and what to do with the lineup once Bryant is back.
Subscribe on Spotify, iTunes, Google Play, Stitcher, or TuneIn.
Use promo code CUBSRELATED for $20 off first Seat Geek purchase.