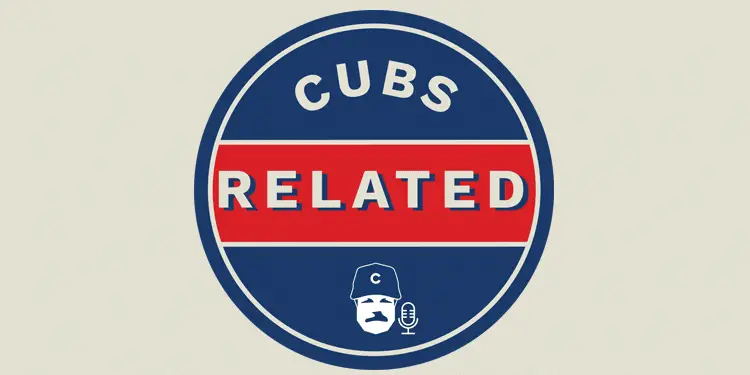 New Cubs Related Podcast Episode: Maddon Compares Baez to Manny Ramirez, Happ Out at Leadoff
Corey and Brendan discuss Joe Maddon's comparison of Javy Baez to Manny Ramirez. Maddon also said that Happ will get some time out of the leadoff spot to work on his approach from the left side.
Subscribe on iTunes, Google Play, Stitcher, or TuneIn.