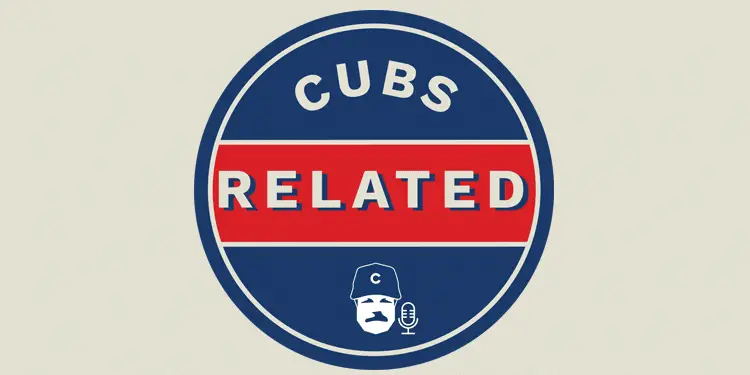 Cubs Related Podcast: NLDS Round-Table Preview
Ryan Davis of Sporting New, FanRag Sports, and Cubs Insider joins Corey, Brendan, and Cubs Insider EIC Evan Altman to preview the NLDS in great detail. Cubs rotation, Nationals rotation, lineups, rosters, ideal matchups, and bullpen are all topics of interest.
Subscribe on iTunes, Google Play, Stitcher, or TuneIn.