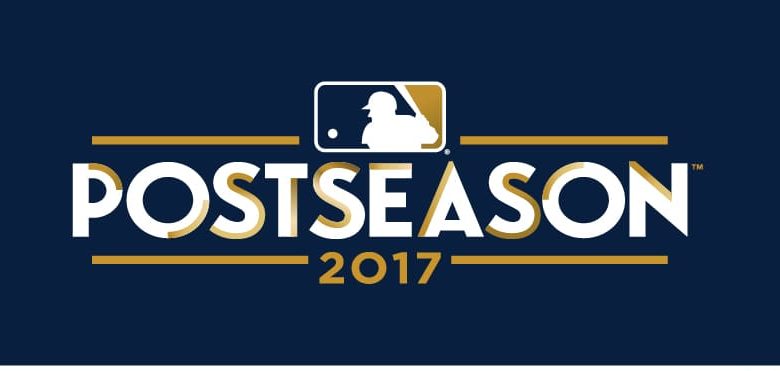 Quantifying Hope: Cubs Playoff Odds Dip to 82 Percent
The Cubs opened August with robust 94.9 percent playoff odds, but have since seen them laid low by a 2-6 stretch that included series losses to Arizona, Washington, and San Francisco. The Cardinals, meanwhile, have won six straight to move within a game of first. Making matters worse is the possibility that the Redbirds have found a new totem for their unique brand of witchcraft in the form of Rally Cat.
God help us all if that hairy harbinger of the apocalypse is truly on the loose.
Supernatural influences aside, the Cubs find themselves mired in the thick of a divisional race that's far tighter than it should be. And they're fighting their way out absent two everyday players in Addison Russell and Willson Contreras. The former should be back soon, but Contreras could be out until mid-September if that hammy remains tender beyond the minimum two-week window.
Disheartening as the shrinking gap between those red and blue dots may be, the Cubs will have an opportunity very soon to regain some of the traction they've lost lately. Upon returning home from Arizona, the next 24 games on the schedule (Reds and Pirates 7 each; Braves 4; Blue Jays and Phillies 3 each) come against teams with sub-.500 records as of post time. And 14 of the next 19 games after that come against the Brewers and Cardinals (7 each).
I understand that many of you will say these odds don't mean anything, and you're right in terms of using them as some kind of ironclad evidence of what the future holds. What they do tell us, however, is that the Cubs still hold their destiny in their own hands. They need only take care of business to get another shot at October. And if they can put something together against a Diamondbacks team that hasn't been playing all that well in the second half either, things will really open up.