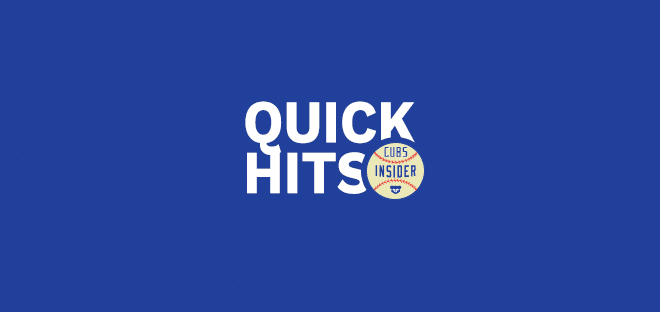 Cubs Quick Hits: Cubs Project to Have Third-Best Second-Half WAR
Now equipped with one of MLB's most valuable pitchers in Jose Quintana, the defending World Series champs are not only taking off, but project to continue to outplay their competition.
FanGraphs predicts the Cubs to have the third-best second-half WAR in baseball, behind only the Dodgers and Indians. The Brewers, on the other hand, are projected to produce the 26th fewest WAR. Seems like the Milwaukee ballclub's hopes are starting to dim like Aaron Rodgers' confidence in Ryan Braun's honesty. See the rest of the totals below.